The online Master of Data Science from University of California San Diego
Want to Learn More?
Get important information, dates, and updates!

Accelerate Your Career
Without Putting it on Hold
UC San Diego's 100% online Master of Data Science program is designed for working professionals seeking a competitive edge in the rapidly expanding data science industry.
Fall 2024 Start Application Deadlines
Nov. 15, 2023
Applications Open
Mar. 15, 2024
Priority Deadline
Jun. 5, 2024
Final Deadline
UC San Diego online
Master of Data Science (MDS) | Overview
Online Learning without Compromise
Courses are developed by world-renowned UCSD faculty in collaboration with online learning experts to ensure the best possible experience. Connect with instructors via email, discussion boards, video conferencing, and more.
You're connected to your instructors, UCSD's exceptional network of career and professional development resources, personalized librarians, and your cohort - no matter where you are.
Earn Your Degree in as little as Two Years
3 Foundations
Learn essential concepts and build necessary skills
3 Core
Explore central topics of data science
3 Electives
Explore your unique data science interests
1 Capstone
10-week, real-world research project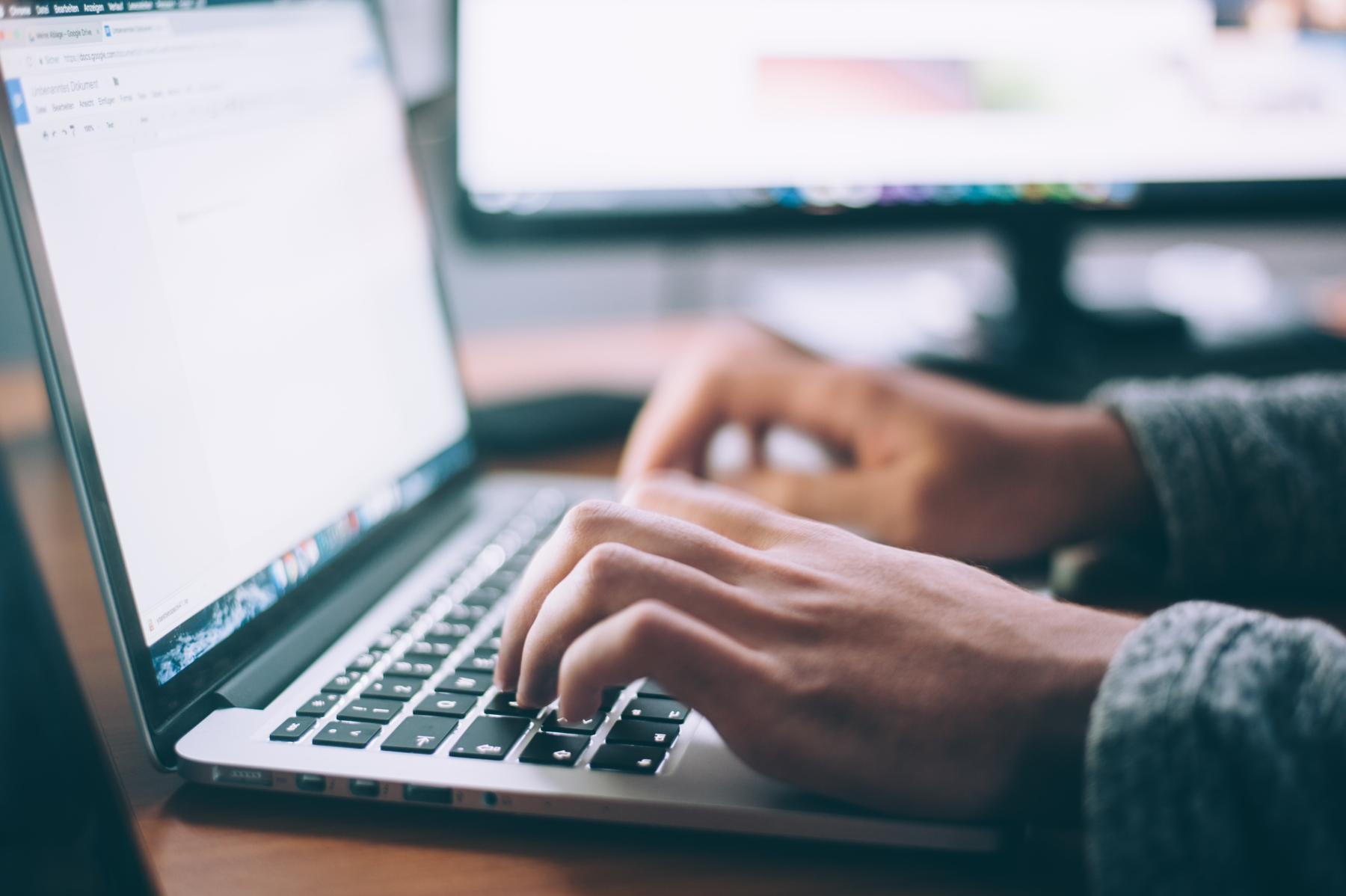 Preparing the next Generation of Data Scientists
Since 2018, UC San Diego's Halıcıoğlu Data Science Institute (HDSI) has emphasized an interdisciplinary approach to investigating the world's data. HDSI in collaboration with the Department of Computer Science and Engineering (CSE) has designed a program that will help students gain a deep understanding of data and the technical skills required to collect, analyze, and present their findings. They will also understand the ethical implications of their work as we continue to generate more data than ever before.
Join a Powerful, Global Network
UCSD alumni are some of the most exceptional in the world. With a vast network of connections, they are able to offer unique insights and perspectives on a variety of topics. UCSD alumni are also highly sought-after by employers, making them an invaluable asset to the university. The UCSD alumni network is truly one of a kind, and its members are poised to make a significant impact on the world. UCSD is fortunate to have such an outstanding group of alumni, and the university is proud to be associated with them.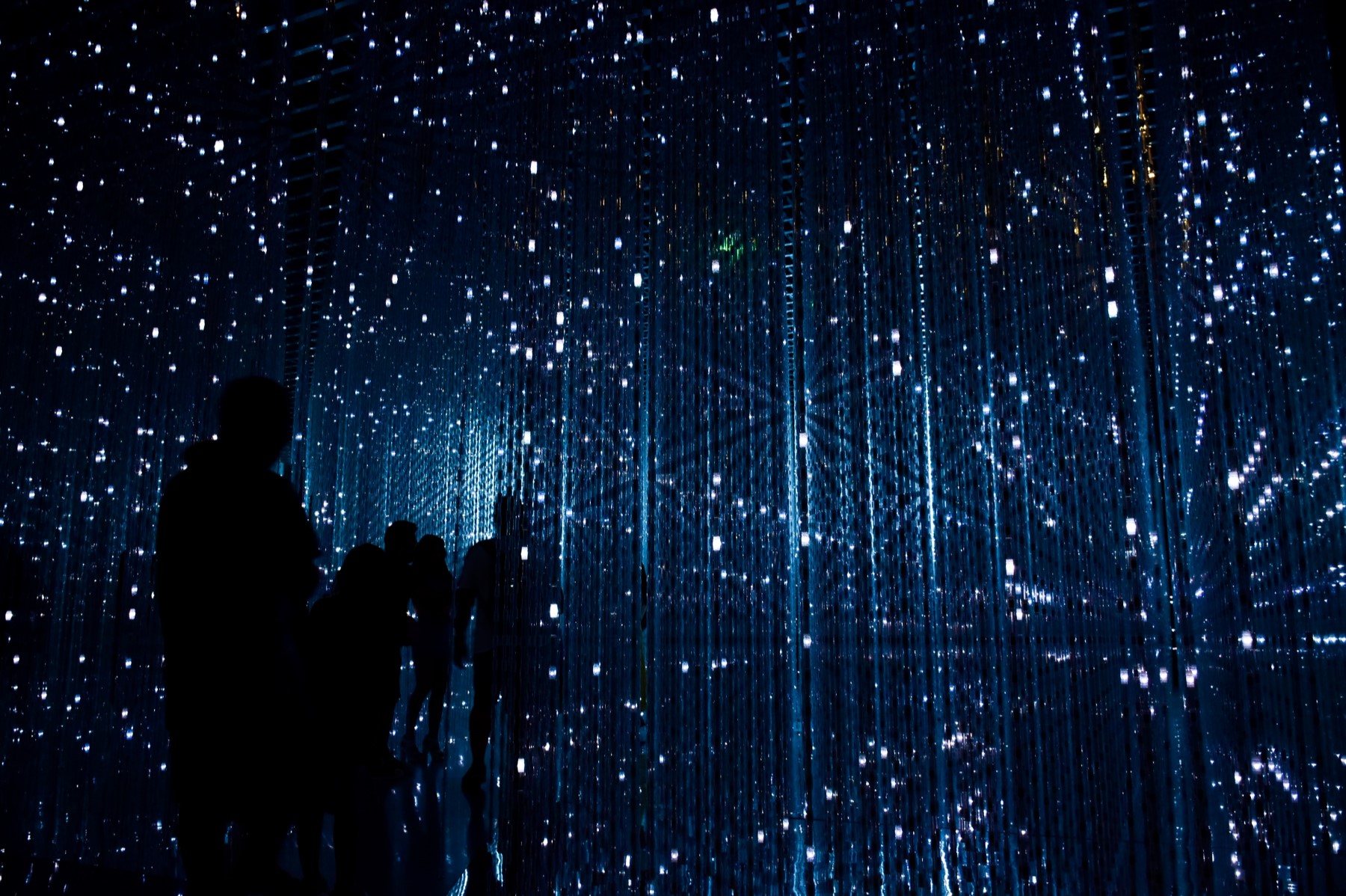 FAQ About the Online Master's Program
Application & Eligibility
How and when can I apply?
Please refer to the Admissions page for application deadlines and requirements. To apply for this program use this link.
Is the GRE required to apply for this program?  What about the TOEFL?
No, the GRE exam is not required to apply to the Master of Data Science program.  If an applicant has already taken the GRE they may elect to include their scores when submitting the application for review.

For international applicants, scores from the TOEFL or IELTS exam are required to demonstrate proficiency in the English language.
What majors are eligible for this program?
Any undergraduate major is eligible to apply to this program; however, it is expected that most students admitted to the program will have an undergraduate degree in a field that provides a good mathematical foundation, for example Computer Science, Mathematics, Engineering, Physical Sciences, Quantitative Social Sciences, Computational Life Sciences or Computational Health Sciences. However, uses for Data Science can also be found in many other fields, and applications will be considered provided prerequisites are met.
What prerequisites or prior knowledge do I need to have to apply?
Successful applicants must hold a bachelor's degree or the equivalent from an accredited institution in the United States or from a recognized university-level academic institution abroad and at least a B average (3.0 GPA), or its equivalent.

We expect that incoming students will have completed an introductory programming course, multivariate calculus, and linear algebra. Students without this background, will need to explore this content on their own.  Please feel free to contact our office with any questions, or to receive a list of recommended resources.
Is the program available to international students?
International students are eligible to apply to this program.  However, as a fully-online degree the program is not eligible for F-1 visa status for study within the United States.  Therefore, OPT eligibility does not confer post-graduation due to the student not having been present in the U.S. on an F-1 visa status.
The lack of a visa requirement may open this degree to those who have family and business obligations in their home countries, or those who do not meet the financial support requirements for study under a U.S. visa. The online format enables such students to earn a master's degree from a highly regarded U.S. institution with global recognition from the convenience of their home country.
International students interested in study within the U.S. should consider UC San Diego's on-campus Master of Science in Data Science, which would require an F-1 visa and have OPT eligibility.

I previously completed UC San Diego's Data Science MicroMasters program via edX.  Are these courses transferable to the Master of Data Science program?
While the edX Data Science MicroMasters program comprises a subset of the foundational courses in the MDS program, the courses are not exactly the same.  Thus, for this first year of the program (AY22-23), we are not accepting the edX Data Science MicroMaster courses as transfer credit toward the MDS degree--pending the development of a credit by examination process to make sure the equivalent materials have been learned adequately.  We still encourage previous MicroMasters students to apply to the MDS program, especially if you would benefit from a refresher on some of the concepts you have already covered.   We are creating a pathway by which some transfer credit from the MicroMaster courses can be earned by way of an exam, beginning in the 2023-2024 academic year.
Program and Courses
How many courses are required to graduate?  How many courses can you take per quarter?
The MDS program requires 10 quarter-length courses at 4 units each, for a total of 40 units. Of these, three courses, totaling 12 units, are elective units. 
The normative time to degree completion is two years; however, this can vary depending on the pace at which a student is progressing in the program.  Typically, a student will take two courses per quarter during each of the first four quarters in the program, followed by one course in each of the final two quarters.  
Do UC San Diego faculty teach the courses in this program?
Tenure-track faculty from the department of Computer Science & Engineering and the Halicioglu Data Science Institute will serve as the primary instructors for the MDS program. These faculty are experts in data science, all of whom hold a PhD in their respective fields.
Is the program fully online?
Yes, this is a fully-online program offered with a mostly asynchronous delivery in order to accommodate students in different time zones and with varying work schedules. 
Is this program fully accredited?
Yes!  The MDS program has undergone extensive review and has been approved by the Academic Senate of the University of California, San Diego campus, the system wide Coordinating Committee on Graduate Affairs (CCGA) and the University of California Office of the President (UCOP).  Accreditation by the Western Association of Schools and Colleges (WASC) - WASC Senior College & University Commission was granted in January 2022. 
Students should feel confident that this degree program carries the academic rigor, support, and prestige expected of a University of California graduate degree.
What degree is earned at the end of the program and what will it say on the diploma?
A University of California graduate-level degree is awarded, with the title: Master of Data Science.
What kind of laptop. software, or equipment is needed for this program?
More specifics on the technology requirements will be provided to admitted students; but generally, a student will need:

A laptop or desktop computer with a webcam and microphone (built-in or external)
Access to reliable, fast internet; and an up-to-date web browser
Primary hard drive for storing large datasets
Financial
How much does this program cost?
The MDS program tuition for AY22-23 is $685 per unit.  Assuming a normative time to degree of six quarters, an MDS student can expect to pay approximately $16,000 in tuition and fees each year. 
Total costs for the program vary depending on the course load, the number of quarters a student takes to complete the degree, and whether the student maintains their own health insurance coverage.   More information is available here: UCSD Self-Support Program Fees.  
Tuition and fees are subject to change in accordance with university policy.
The cost of this program is the same for in-state, out-of-state, or international students.
Do you have financial aid available?
Applicants will be considered for merit-based scholarships upon acceptance into the program.  These scholarships range in value, but may cover up to one-third of the tuition.  Students are encouraged to apply for admission early for the best opportunity of available funds.
Additionally, UC San Diego graduate students may apply for need-based aid by completing a Free Application for Federal student Aid (FAFSA). Need-based aid is administered through the Financial Aid Office.  Please visit the Financial Aid website for eligibility requirements and more information.